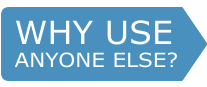 Departments
Filters Applied
Refine Your Results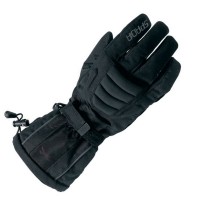 Thermal Motorcycle Gloves
Thermal motorbike gloves
If there's one thing you can definitely rely on it's the British weather, making thermal motorcycle gloves a must for riding all year round. Our range of thermal bike gloves is now more inclusive than ever with every brand out there worth considering and if it's value you're after, our thermal range starts at only £22.95. If you're looking for the latest glove technology, we now stock the full range of Held gloves.
Recent Product Reviews


- June 27, 2016
Good glove for price
Probably my fault but buying lined gloves in Summer, makes my hands sweat. Well made and good protection. Cos my hands sweat the lining does tend to pull away when you take your hands out. Better for Winter and get some Summer gloves. Great service from Sportsbikeshop.
Chez Whillians

- Malvern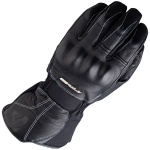 - June 24, 2016
Brilliant warmth, comfort and quality
Great fit, comfort and value for money. Warmer than most of the opposition and if previous experience of Five gloves is anything to go by, they'll last for ages. Thoroughly recommended. One thing to look out for though is the sizing. Five gloves are quite small for their states sizes. I have Small to Medium hands but had to buy XL.
David Nicholas

- Taroona, Tasmania, Australia


- June 23, 2016
Fits like a glove
This is the second pair of gloves bought from SBS online trusting their sizing guide and just like the Richa Arctic I bought 3 months ago the fit is spot on - I didn't believe I would be a large. Just looking forward to some hot weather to try them out.
Graham Bee

- Nottingham
PLEASE NOTE: The views and opinions expressed in the above reviews are solely those of the author and are not necessarily representative of the views of SPORTSBIKESHOP LTD.