+44 (0)1205 360099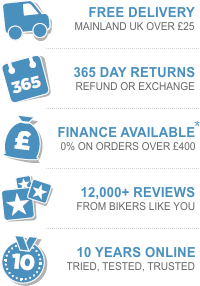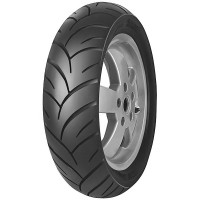 Sava MC28 Diamond S - 120/70 14 (55S)
Multi-functional compound scooter tyre for wet and dry use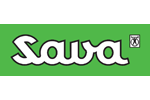 Our price £46.81
Quick find: 180267
Sorry, this item is no longer available.
Sava MC28 Diamond S - 120/70 14 (55S)
The Sava MC28 Diamond S uses a new multi-functional compound and has been developed to improve dry and wet road grip. Its special compound quickly warms up to an optimum working temperature and provides road grip in all conditions and on various surfaces. The compound in combination with a rigid and stable carcass provides a longer service life. Well blended components ensure a homogenous compound, tyre structure and shape, which further results in a lower rolling resistance and increased fuel consumption.

Multi-functional compound
Reaches optimum temperature quickly
Improved grip in all conditions
Decreased rolling resistance
Improved fuel consumption
View Similar Products
Recently Viewed Items


Sava MC28 Diamond S - 120/70 14 (55S)