+44 (0)1205 360099
You are in
Sidi Vertigo / Corsa Tecno VR System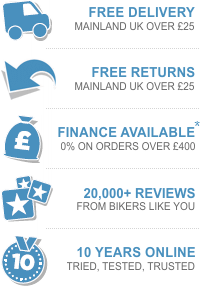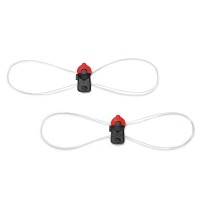 Sidi Vertigo / Corsa Tecno VR System
Spares / replacements for SIDI boots

not yet rated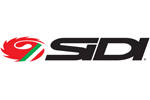 Our price $20.34
Quick find: 26221
Usually despatched within 48 hours (Mon-Fri)
Sidi Vertigo / Corsa Tecno VR System
Pair of replacement Tecno VR System for the Sidi Vertigo and Vertigo Corsa.
View Similar Products
Customer Reviews
Reviews for the Sidi Vertigo / Corsa Tecno VR System
No reviews have been posted for this product.
Questions & Answers
Q. Is it possible to buy the red and black plastic part (with steel pin) only? - 29/05/12
A. Unfortunately the red and black plastic part is not available to purchase separately.
Q. Can these be purchased in singles please? - 30/08/11
A. The Sidi Vertibra 2 Calf adjustment system is only supplied as a pair.
Recently Viewed Items


Sidi Vertigo / Corsa Tecno VR System

Copyright © SPORTSBIKESHOP LTD 2005-2015. Suppliers of motorbike clothing, helmets, leathers, gloves, boots, motorcycle tyres & accessories. All images on this website remain the property of SPORTSBIKESHOP LTD and may not be copied or used without prior written permission. SPORTSBIKESHOP LTD is registered in England No. 05401500. VAT No. 859 6020 05.
SPORTSBIKESHOP LTD are regulated by the Financial Conduct Authority, Consumer Credit Licence Number 587849.