+44 (0)1205 360099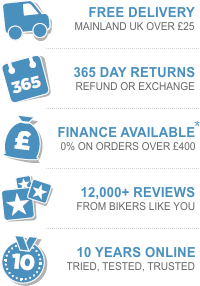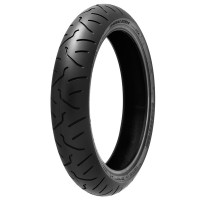 Bridgestone Battlax BT-014 G - 120/70 ZR17 (58W) (CBR 1000RR 04-05)
Supersport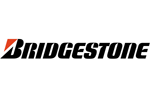 Our price $136.43 $194.89
Quick find: 47509
Sorry, this item is no longer available.
Bridgestone Battlax BT-014 G - 120/70 ZR17 (58W) (CBR 1000RR 04-05)
Battlax BT-014 front tire utilizes a new compound developed by technology from MotoGP tire development, the new compound and construction for light handling, better feedback and improved stability.

Innovative tread design to improve traction, shock absorption, wet performance and noise reduction. 3D-CTMD is advanced tire design technology that enables dynamic, three-dimensional simulations of tire performance to find optimum design at all angles.






View Similar Products
Recently Viewed Items


Bridgestone Battlax BT-014 G - 120/70 ZR17 (58W) (CBR 1000RR 04-05)