+44 (0)1205 360099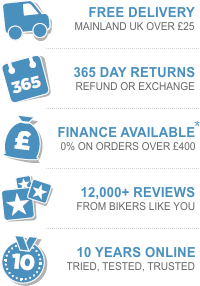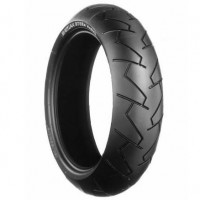 Bridgestone Battlax BT56 J - 190/50 ZR17 (73W) (GSX 1300R Hayabusa)
Sport OE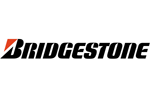 Our price £149.88 £214.12
Sorry, this item is no longer available.
Bridgestone Battlax BT56 J - 190/50 ZR17 (73W) (GSX 1300R Hayabusa)
Battlax BT56 rear tyre is specially designed implementing the Mono Spiral Belt construction. The outcome of CTDM technology, this tyre is manufactured to be fitted in big bikes. This high-grip sport radial exhibits its potential even during sporty riding on streets. For its enhanced performance on both wet and dry roads, this Battlax features Dual Aligned Compound.

This compound also contributes to the initial and riding grip even at low temperatures. The unique technology offers excellent response to the brakes with superb shock absorption. The shape and construction of this tyre gives precise vehicle handling in all lean angles.

Tyres are specifically designed for each model. Compounds and constructions will vary to suit the weight, horsepower and handling characteristics of the model for which each tyre is designed.



View Similar Products
Recently Viewed Items

Bridgestone Battlax BT56 J - 190/50 ZR17 (73W) (GSX 1300R Hayabusa)