+44 (0)1205 360099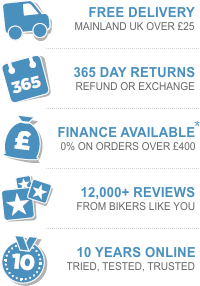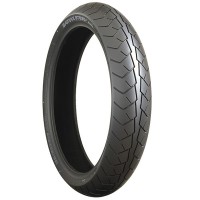 Bridgestone Battlax BT-020 UU - 120/70 ZR17 (58W) (K 1200 GT 06)
Sport Touring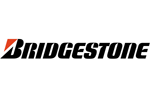 Our price £102.62 £146.60
Sorry, this item is no longer available.
Bridgestone Battlax BT-020 UU - 120/70 ZR17 (58W) (K 1200 GT 06)
Battlax BT-020 front tyre is specially designed to meet the expectations of sport-touring riders who look for riding comfort, tyre life, and tyre design. For exceptional wet performance and mileage, this tyre is manufactured from silica compound. This Battlax ensures high-speed stability and enhanced wet performance, along with precise vehicle handling.

Dynamic performance of the vehicle is ensured by 3D-CTDM - the most advanced and complex tyre designing computer program. The large crown radius and the shock absorbing nature improves high-speed controlled driving.

Tyres are specifically designed for each model. Compounds and constructions will vary to suit the weight, horsepower and handling characteristics of the model for which each tyre is designed.



View Similar Products
Recently Viewed Items


Bridgestone Battlax BT-020 UU - 120/70 ZR17 (58W) (K 1200 GT 06)