+44 (0)1205 360099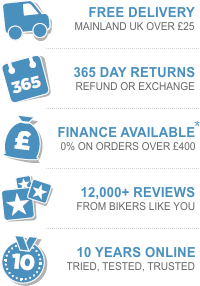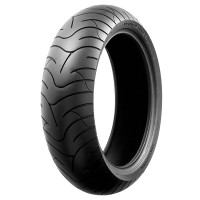 Bridgestone Battlax BT-020 F - 170/60 ZR17 (72W) (ST 1300 Pan European)
Sport Touring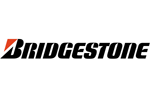 Our price $174.04 $248.63
Quick find: 47769
Sorry, this item is no longer available.
Bridgestone Battlax BT-020 F - 170/60 ZR17 (72W) (ST 1300 Pan European)
Battlax BT-020 rear tyre is a new comer in the rear tyre design which assures sporty driving experience. One among the best sport-touring tyres, this Bridgestone ensures greater performance, consistent comfortable drive and offers long mileage. Mono Spiral construction using the patented High Tensile Super Penetrated Cord gives high-speed stability even during cornering.

For efficient water evacuation, this Battlax features two centre lines and high-angled grooves. The directional and anti-directional grooves in the pattern form lug blocks for excellent grip. This rear tyre is designed targeting optimized rigidity, cornering stability and tyre uniformity.

Tyres are specifically designed for each model. Compounds and constructions will vary to suit the weight, horsepower and handling characteristics of the model for which each tyre is designed.



View Similar Products
Recently Viewed Items


Bridgestone Battlax BT-020 F - 170/60 ZR17 (72W) (ST 1300 Pan European)