+44 (0)1205 360099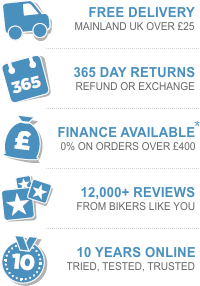 Bridgestone Battlax BT-021 - 120/60 ZR17 (55W)
Sport Touring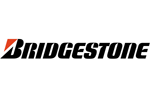 Our price £99.79 £142.55
Sorry, this item is no longer available.
Bridgestone Battlax BT-021 - 120/60 ZR17 (55W)
Battlax BT-021 front tyre is a sport touring replacement radials which assures greater performance and high mileage. It is the first tyre from Bridgestone to use the Mono Spiral Belt on both front and rear tyres. The tread pattern of this front radial features distinctive slash design with wide crossing centre grooves.

This special design ensures precise steering and excellent vehicle handling ability. The luxury sport tyre gives outstanding stability on both highways and roadways and grip on wet and dry surfaces. With the Mono Spiral Belt construction, this BT 021 offers higher mileage irrespective of the driving conditions.

Tyres are specifically designed for each model. Compounds and constructions will vary to suit the weight, horsepower and handling characteristics of the model for which each tyre is designed.



View Similar Products
Recently Viewed Items


Bridgestone Battlax BT-021 - 120/60 ZR17 (55W)