+44 (0)1205 360099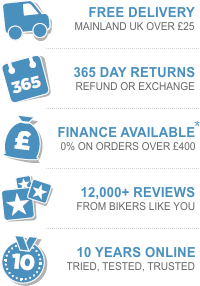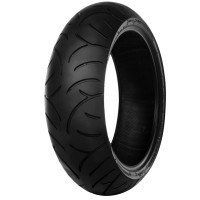 Bridgestone Battlax BT-021 J - 160/60 ZR17 (69W) (ER-6F 09)
Sport Touring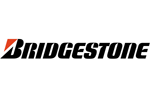 Our price $174.41 $249.17
Quick find: 47800
Sorry, this item is no longer available.
Bridgestone Battlax BT-021 J - 160/60 ZR17 (69W) (ER-6F 09)
Battlax BT-021 rear tyre designed to offer high-speed performance along with driving comfort and vehicle balance. The sport touring tyre is the result of Bridgestone's latest technologies. The new generation tyre gives its best on both dry and wet roads.

The all rounder rear tyre has adopted HTSPC structure and MS Belt construction which assures quality shock absorbing capability and stable vehicle handling. The Outside Bead Filler design in the rear tyre offers uniform distribution of pressure and better side portion stiffness. High durability, mileage and reduced noise - this Battlax offers all.

Tyres are specifically designed for each model. Compounds and constructions will vary to suit the weight, horsepower and handling characteristics of the model for which each tyre is designed.



View Similar Products
Recently Viewed Items


Bridgestone Battlax BT-021 J - 160/60 ZR17 (69W) (ER-6F 09)