+44 (0)1205 360099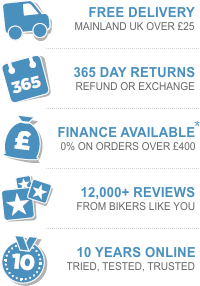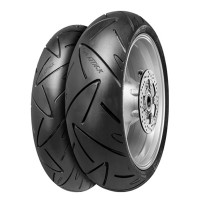 Continental Contiroad Attack Sport Touring - 110/80 ZR19 (59W) (Adventure Sport)
Contiroad Attack - Sport Touring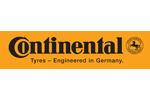 Our price £95.40 £100.42
Sorry, this item is no longer available.
Continental Contiroad Attack Sport Touring - 110/80 ZR19 (59W) (Adventure Sport)
Zero degree steel-belted tyre, with the performance of a sports tyre and the longevity of a touring tyre. Modern compound for the contact patch delivers excellent grip on wet and dry roads for sports and all-year-round touring riders. Very high degree off riding comfort and big safety reserves in the breakaway phase thanks to the carcass construction's 0° technology. Light handling and balanced behaviour under varying conditions, thanks to the MCD (Multi Curvature Design) of the tyre profile.




View Similar Products
Recently Viewed Items


Continental Contiroad Attack Sport Touring - 110/80 ZR19 (59W) (Adventure Sport)