+44 (0)1205 360099
You are in
Arrow Exhaust - Suzuki GSX1400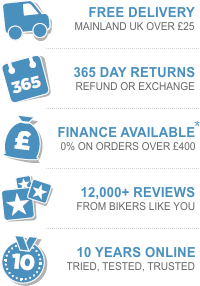 Arrow Exhaust - Suzuki GSX1400
K2 / K3 / K4 (02-04)

not yet rated
Sorry, this item is no longer available.
Product Options
View Similar Products
Recently Viewed Items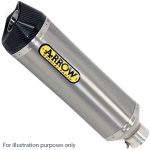 Arrow Exhaust - Suzuki GSX1400

Copyright © SPORTSBIKESHOP LTD 2005-2013. Suppliers of motorbike clothing, helmets, leathers, gloves, boots, motorcycle tyres & accessories. All images on this website remain the property of SPORTSBIKESHOP LTD and may not be copied or used without prior written permission. SPORTSBIKESHOP LTD is registered in England No. 05401500. VAT No. 859 6020 05.