+44 (0)1205 360099
You are in
EBC Extreme Pro Brake Pads - EPFA187HH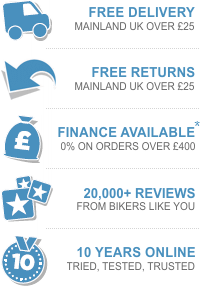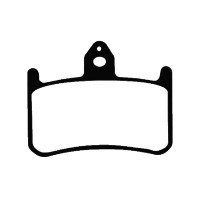 EBC Extreme Pro Brake Pads - EPFA187HH
See product description for full fitment list

not yet rated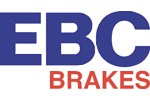 Our price $48.52 $53.91
Quick find: 52243
Despatched same day if ordered before 3pm (Mon-Fri)
EBC Extreme Pro Brake Pads - EPFA187HH
NOTE Price per pair

The latest in sintered metal fusion technology is now available for all modern sportbikes and road race fitments from the high tech EBC plant in Cleveland Ohio USA. Extreme Pro pads are ideal for faster street bikes and race bikes alike but as they include many new additives and slower manufaturing processes they are more expensive and target the no compromise rider or race team.
Super fast bed in time
Extremely low in stop variation
Great heat cycling ability
View Similar Products
Recently Viewed Items


EBC Extreme Pro Brake Pads - EPFA187HH

Copyright © SPORTSBIKESHOP LTD 2005-2015. Suppliers of motorbike clothing, helmets, leathers, gloves, boots, motorcycle tyres & accessories. All images on this website remain the property of SPORTSBIKESHOP LTD and may not be copied or used without prior written permission. SPORTSBIKESHOP LTD is registered in England No. 05401500. VAT No. 859 6020 05.
SPORTSBIKESHOP LTD are regulated by the Financial Conduct Authority, Consumer Credit Licence Number 587849.