+44 (0)1205 360099
You are in
Bike It Replacement Pins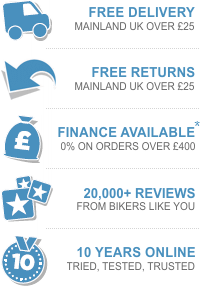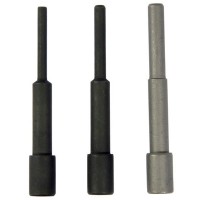 Bike It Replacement Pins
Replacement pins for professional chain breaking tool

not yet rated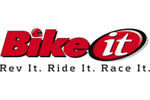 Price from $6.99
Availability - Please select option above

Quick find: 63319
Tip: Select option from menu above for stock availability
Bike It Replacement Pins
Replacement pins for the Bike It professional chain breaking & riveting kit.
View Similar Products
Recently Viewed Items


Bike It Replacement Pins

Copyright © SPORTSBIKESHOP LTD 2005-2015. Suppliers of motorbike clothing, helmets, leathers, gloves, boots, motorcycle tyres & accessories. All images on this website remain the property of SPORTSBIKESHOP LTD and may not be copied or used without prior written permission. SPORTSBIKESHOP LTD is registered in England No. 05401500. VAT No. 859 6020 05.
SPORTSBIKESHOP LTD are regulated by the Financial Conduct Authority, Consumer Credit Licence Number 587849.