+44 (0)1205 360099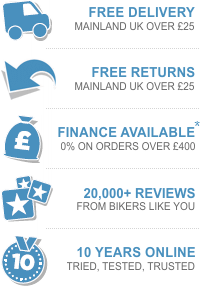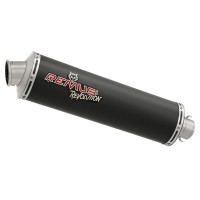 Remus Exhaust - Ducati Monster S4R
(2005)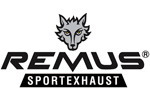 Price from $457.89 $481.99
Quick find: 80147
Sorry, this item is no longer available.
Product Options
Remus Exhaust - Ducati Monster S4R
Silencer models available for this bike GP Revolution

GRAND PRIX REVOLUTION (oval with removable baffle)
These road legal silencers offer race silencer performance, noise & weight. All are e-marked and homologated for specific models (papers supplied).
Road legal
No need to re-jet / re-map (Optional)
Extensively dyno tested ensuring maximum power output, no flat spots
All connectors made from high-grade stainless steel
Link pipes feature integral brackets to retain centre stand if applicable
CNC production optimises ground clearance and quality fit
View Similar Products
Recently Viewed Items


Remus Exhaust - Ducati Monster S4R