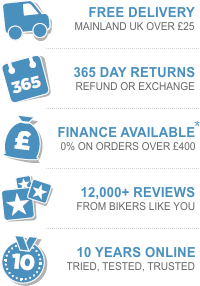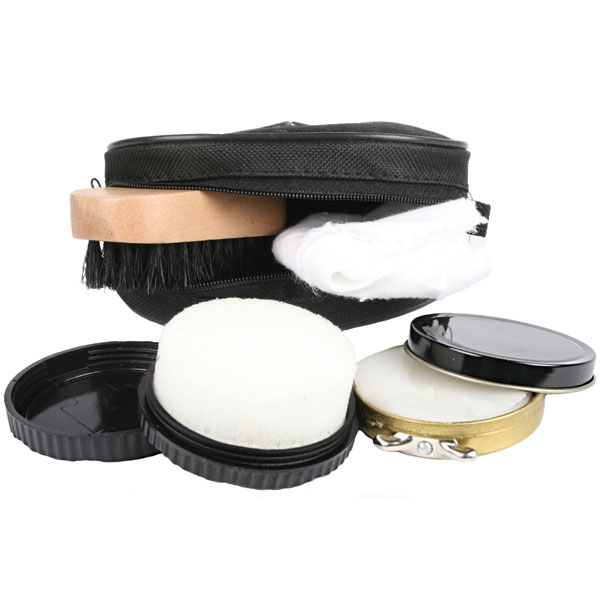 Weise Motorcycle Boot Care Kit
Customer Product Reviews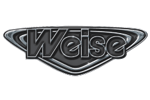 View Product Details

- June 13, 2013
Free with my boot purchase
Comes with everything you need and all at no extra cost (for me at least).
Anonymous

- Bushey

- March 2, 2013
Nice little kit
Comes with everything you need. A pot of wax/polish, a little brush and a sponge applicator. The wax is very useful for the stiff boot zips!
Anonymous

- Ipswich

- February 25, 2013
Zips are very stiff
I read other reviews on these boots and agree the zips are very stiff. I found the zip flaps are finished very poorly for a such a well known brand. I used the free boot care kit on the zip edges and this made them a lot better however I would have sent them back if they had been full price.
Jeffrey Kennett

- Clacton-on-sea

- February 22, 2013
Nice 'free' extra
Seems fairly comprehensive and nice to have included with the boots.
Anonymous

- Bristol

- February 5, 2013
Free boot care
Got this set when I bought some Weise Highway boots. A very nice little freebee to take care of my new boots.
Connor Hundley

- Plymouth

- November 27, 2012
Great freebie
Came free with my Weise Lock boots, which are superb. The kit contains all that is needed to maintain the boots in tip-top condition.
Neil Bullock

- Billericay

- November 7, 2012
Great Product, would recommend
Comes with everything you need to keep your boots clean/protected. Small and compact enough to take with you on your bike if required.
Lewis Cox

- Grimsby

- November 7, 2012
Good product
Good quality.
Brian Fitzgerald

- Cambridge

- October 25, 2012
Fantastic boots!!!!
I needed a new pair of boots and I saw these boots on another website. With a little more research I found the best deal on Sportsbikeshop! I ordered a size 10 and they arrived two days later, I opened the box and on first looking at them I thought they looked to small. I put them on and they fitted perfectly with room to spare. I wore them them that day with a pair of fine sock's and found the boots were really warm(hate to wear them in summer)but a little stiff. After a few days wearing them they have been broken in. I do recommend these boots if u want something comfortable and warm for winter!
Brian Ashworth

- Hyde

- August 24, 2012
Good product, very handy to have
This came free with my boots that I bought, so a nice bonus!
Daniela Smith

- Worthing

- April 5, 2012
Came free with my boots
A great kit for first time bikers. Easy to use and comes with a brush, sponge and wax. I can even keep it on my bike since its really small (fits in my hand) and comes in a little bag.
Stephanie Hauke

- Aldershot

- March 23, 2012
Great little Kit
Will come in handy when touring.
David Raw

- Exeter

- February 16, 2012
Great product, would recommend to others
Warm and lightweight giving you a flexibility and protection you need. Well made, they look like they will last for ever. Also very quick service from Sportsbikeshop.
Jan Masny

- London

- February 2, 2012
Exactly as advertised
The product was exactly as advertised and was delivered extremely quickly. I would certainly recommend and will no doubt be back again myself at some stage.
David Barnes

- Erith

- November 21, 2011
Great product, good quality, I would recommend.
I would recommend this product to my friends. Good quality leather and finish.
Margaret Macneill

- Shetland

- August 25, 2011
Very Good!
Small, handy and includes all what I need.
Szymon Nowak

- HH
PLEASE NOTE: The views and opinions expressed in the above reviews are solely those of the author and are not necessarily representative of the views of SPORTSBIKESHOP LTD.