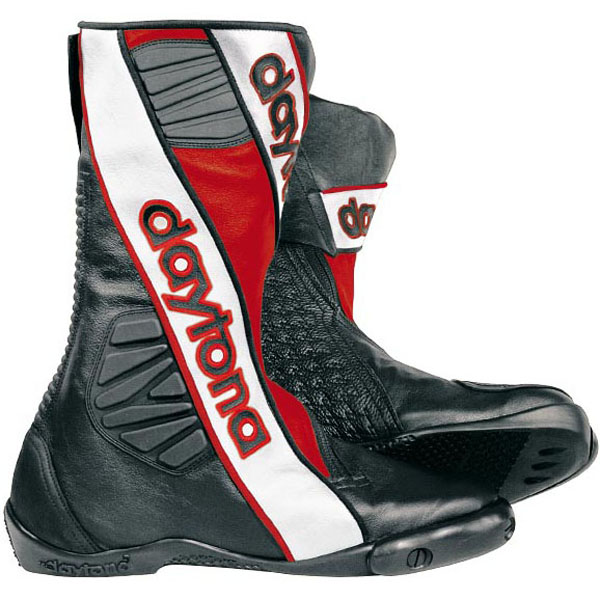 Daytona Security Evo 3 Boots - Red
Customer Product Reviews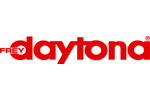 Our price
$799.25
$1,069.27
View Product Details
August 19, 2015
Unique boots
So I usually wear size 45EU for everyday shoes/boots, and in size 45. I do have AS Supertech R, Sidi Mag One ( that have very similar fit to similar Sidi ST/Vortice ) and Dainese Torque Rs Out. While all those 3 pairs of boots fit me OK and I could not go size bigger or smaller, Sidi fits on the snugger side and AS and Dainese are just fine and exactly the same like those Daytona boots - spot on fit. You can see quality straight out of the box, inner booty fits your foot like a glove, just made out of hard shell and super premium inner lining. Outer booty made of kangaroo leather smells and looks very nice too :) . Both parts fit very nice altogether. A point worth of mentioning is that these boots are designed for track use and are relatively stiff but not that horrible after all. A clear winner regarding protection and materials used. Shame that such an expensive boot does not have changeable parts- soles/TPUs just like in SiDi Vortice. But I guess if you found spare change for Security Evo 3 boots then "money, sometimes does not matter"
May 16, 2014
Quality
The build quality is excellent and they fit like a glove. Very understated but often, the best quality items are. It's also great to have boots that don't squeak and creak like mad when you walk! I'll look after these and I'm sure they'll look after me for years to come. Worth the money.
PLEASE NOTE: The views and opinions expressed in the above reviews are solely those of the author and are not necessarily representative of the views of SPORTSBIKESHOP LTD.