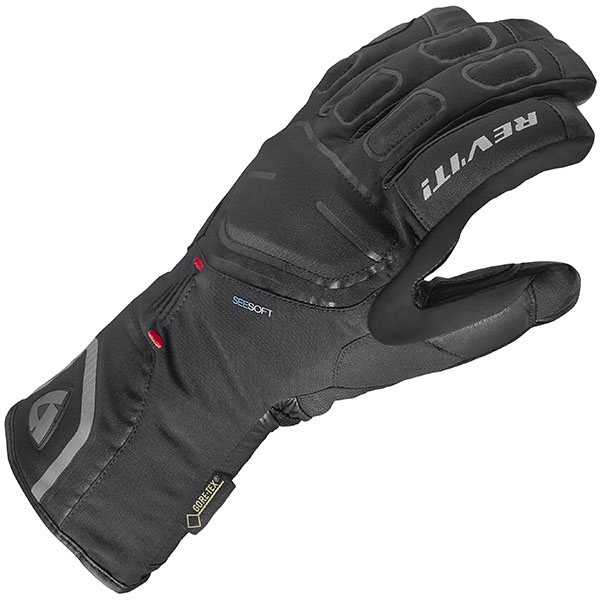 Rev'it Cyber GTX Gloves - Black
Customer Product Reviews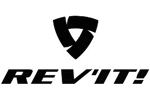 Price From
$159.49
$199.36
View Product Details
December 8, 2015
Really good gloves
These gloves are obviously designed to stop you playing with yourself 'cos once you get them on, you can't get them off again! Anyway, once you cut the wrist strap off the cuff, you are left with a very nice glove. Winter gloves need to be loose, so I bought a size too big and they are very cosy. After an hour on a cold day my finger tips felt cold but my hands were warm and they stayed that way. Rain makes no difference. Light and soft and comfortable. Very nice.
November 18, 2015
Good gloves as you would expect that for the price
Definitely NOT 5 stars because the 'Single motion closure system at cuff' is so so tight is is near impossible to get your hands in or out without pulling all the lining out of place. I ended up having to cut this strap and now the gloves fit nicely. Plenty of firm closure from the velcro gauntlet. The 'Single motion closure system at cuff' is simply a gimmick that left me unimpressed. Rest of the glove is good though, waterproof and warm yet not too bulky. Would still recommend but would have to cut the strap to fit.
PLEASE NOTE: The views and opinions expressed in the above reviews are solely those of the author and are not necessarily representative of the views of SPORTSBIKESHOP LTD.