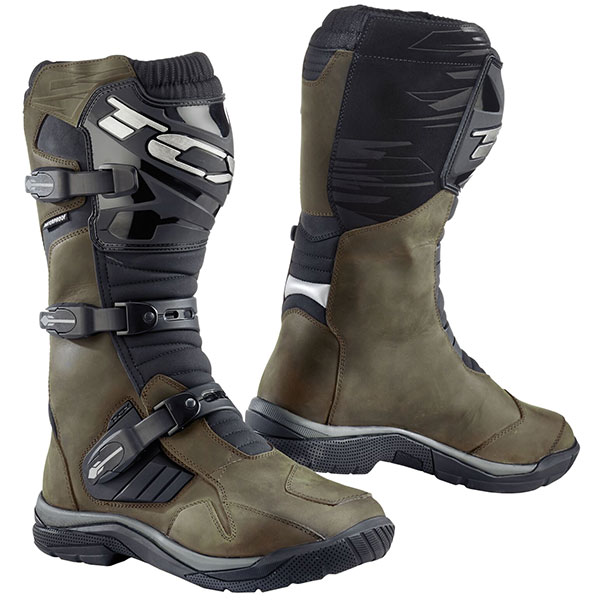 TCX Baja Waterproof Boots - Brown
Customer Product Reviews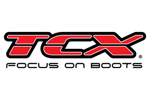 Our price
$230.63
$288.30
View Product Details
October 26, 2018
Boots for Winter
I'll put Excellent for now even though the boots have not been tested in heavy rain, as I have only just bought them. My budget couldn't stretch to the Gortex ones as I made other purchases including Gortex Jacket and Gortex Gloves. The boots are warm and sturdy. My old boots are RST tundra predominantly a summer boot, which I wore last winter commuting in the East of England. Luckily it didn't rain much but was cold, now back in Wales, which is wetter new boots were a must. I am confident the boots will stay dry during my daily commute.
December 7, 2017
Much more comfy than Sidi's by a mile
I replaced 4 month old Sidi's with these boots. Sidi's leaked like sieves and were as hard as nails. These boots were bought on a chance as I'd never heard of them before and they've proven to be super comfortable, light and look damned good too (except for the slightly weird lump on the shim guard). I can only recommend them highly. They replaced a 15 year old pair of Gerickes boots that fitted like comfy slippers but finally gave up. Between myself and my pal we ordered these, Alpinestars and Sidi's. These won by a mile and they were £50 cheaper which is a lot of money to waste if not needed to do so.
PLEASE NOTE: The views and opinions expressed in the above reviews are solely those of the author and are not necessarily representative of the views of SPORTSBIKESHOP LTD.