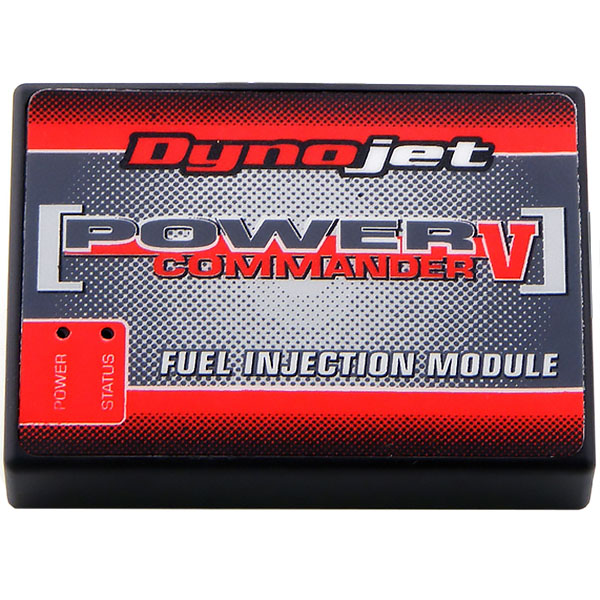 Dynojet PC V - Honda VFR800 V-Tec
Customer Product Reviews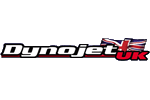 Our price
$356.21
$395.80
View Product Details
April 23, 2020
Vfr800 vtec dynojet pcv power commander
Received the pcv from Sportsbikeshop at the allotted time, very helpful and informative service thank you. The pcv was very straightforward to fit following the easy to follow instructions supplied with the unit. Once fitted, I took the bike for a short run, instantly could notice the smoother throttle response at slower speeds and holding steady throttle at national speed limit. This has transformed the switchy throttle on my 2004 vfr800vtec.
August 15, 2018
Smooth out the bike, bit better launch
Bit of background: Ive owned 2 VFR's one for 6 years until its death, and my new one for around 3 months before buying this product to install on it. (Both 6 gens) The Dynojet definately smooths out the viffer on the lower gears, you don't have to balance the clutch so much to control the jurkyness I had previous with such minor hand movements. Hopefully this means my clutch plates will last longer than the last set, but time will tell on that one. Ive noticed a bit better of a launch because of this smoothness - it feels more controlled and a little more powerful. Though, I don't feel the difference in pulling power is substantial enough to make you think its now "race tuned". When the VTEC kicks in the difference is a little more noticeable, it seems to power-on faster and has skidded a little in rain when its kicked in. The top end is definitely higher. I used to get around 150 nearing redline, pushing the hell out of the bike, now it breaks that, getting around 155 with ease. Give it a bit of wind, a steady incline and you might break 160 if your being incredibly optimistic. Overall: Definitely worth the buy if your going for smoothness, though don't expect to be walking away with a bike that can pack a punch against sports bikes of the same cc. Its easy to install, and definitely worth the money if your like me and rack up more than 10k miles on a VFR per year, where smoothness is more important than power. Its definitely made the bike that little bit more fun to ride.
PLEASE NOTE: The views and opinions expressed in the above reviews are solely those of the author and are not necessarily representative of the views of SPORTSBIKESHOP LTD.