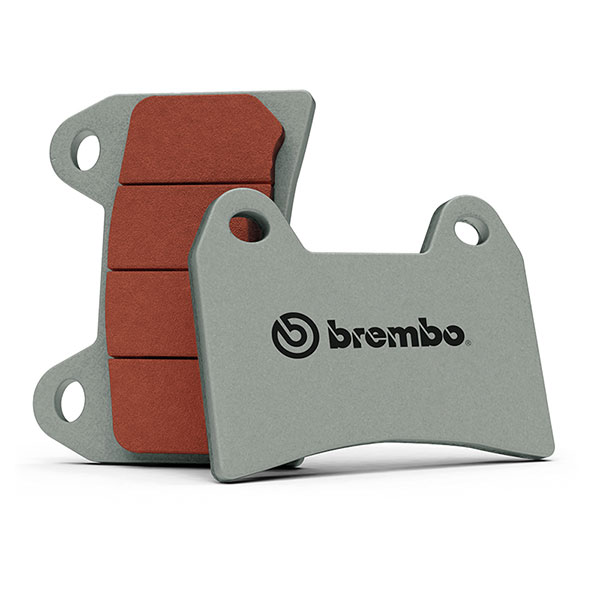 Brembo Racing Sintered Front Brake Pads - 07YA23SC
Customer Product Reviews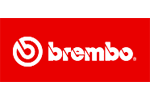 View Product Details
July 24, 2020
Want better feel from your MT10 front brakes?
The MT10's front brake works well enough, if you squeeze hard enough, but they really do have that 'wooden' feel. The Brembo pad upgrade is simple and so effective. Two finger power, with bags of feel and very progressive. Brilliant!
August 16, 2018
Extra bitey stoppy stop
Replaced the barely marked, 2000 mile old pads in my MT10. The brakes are powerful standard, but lack feel and two finger braking is deeply unsatisfactory. Popped these pads in (used them before) and immediately much better feel at the lever, more progressive feel and much more initial bite. Overall power is still what it was, but unless you ride like a lunatic all the time not many use four finger braking. Really pleased with these pads and would happily by them again.
PLEASE NOTE: The views and opinions expressed in the above reviews are solely those of the author and are not necessarily representative of the views of SPORTSBIKESHOP LTD.