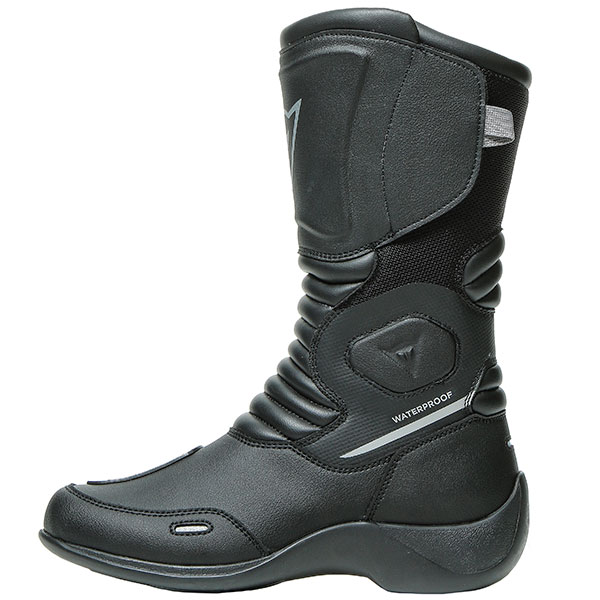 Dainese Ladies Aurora D-WP Boots - Black / Black
Customer Product Reviews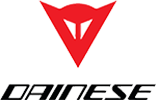 View Product Details
November 9, 2019
Stylish and substantial
Have flexible ankle area and twin Velcro sides. Quality and zips good. I feel taller in these as although they don't say they contain a thicker sole insert, they have definitely given me more height. Toe area is angled up so felt strange at first but ok on the bike when you ride with toes on the pegs. Leathers fit ok inside boots too and still fasten well. Sizing good. Excellent boot and I'm sure will give all the protection you expect from a brand like Dianese..
October 5, 2019
Great quality and comfortable Ladies Boots
These Dainese ladies boots are very comfortable. I especially like that they are a slimmer width compared to other boots available at the time, which also keep your feet nice and warm. I also like the fastening of the boot on both side, with having slightly larger calves this makes doing up the boot easier and not being tight.
August 9, 2019
Great quality Dainese Ladies Aurora D-WP Boots
I spent a while looking through reviews of a selection of boots when deciding which to buy so I do value their purpose, so hopefully this will help others. I narrowed down my choice to boots that had all three levels of armour protection and I wanted them waterproof as well so this narrowed things down quite a bit. I did order two sizes just to save time (my old boots badly cracked across the toe by now) then returned the ones that were too small. I really love the quality of these boots, they look and feel great. They are on the slim side but luckily for me they just feel snug, if you usually take a wide fitting they may be too narrow. The zips can get tricky to undo but with a little light oil added and making sure the inside fabric doesn't get caught when doing them up, they are fine. My old boots weren't a Ladies boot (thank good ness manufacturers are now making stuff for us) so these now slimmer boots have meant re-programming my brain as to where the clutch lever is; this only took one ride. Overall I love them, well worth the money.
PLEASE NOTE: The views and opinions expressed in the above reviews are solely those of the author and are not necessarily representative of the views of SPORTSBIKESHOP LTD.