+44 (0)1205 360099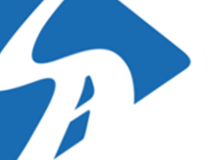 Help & Information The Legal Stuff
Never heard of us before?...
You've been shopping in all the wrong places!
Always at your service, it's our ethos
We're proud to be the UK's fastest growing retailer of motorcycle clothing and accessories. In just 5 short years we've transformed from a spare bedroom business into a multi-million pound operation.
How? It's really quite simple. We've focused all our energy on delighting our customers again and again with the highest quality products, the fastest delivery and good honest advice. Our passion for our customers is what has enabled us to get to where we are today and we have no plans to stop there!
Value for money, it's our promise
Our criteria for selecting the products we sell is as simple as our success story. We look for products that offer genuine value for money and then we stand by them. Whenever you place an order with us you're buying peace of mind that if you experience any problems with your products we'll be there to sort it out.
Please take a moment to look around our website and see what others are saying about our products and our service. We have thousands of product reviews from our own customers to help you make those important decisions on what to buy.
10 reasons why we're the UK's favourite online bike store...
We stock over 15,000 items in our purpose built warehouse
98% of customer emails answered the same working day
Secure shopping 24/7/365 from our award winning website
We offer free UK delivery on any order over £25
Quick and easy returns with over 96% processed and refunded the same day
All of our products are sourced from official UK distributors
We have 1000's of unbiased and unedited reviews from our very own customers
Trusted by over 100,000 bikers across the UK and Europe
Our website gets more visitors than any other online motorcycle store in the UK
We're contactable by phone or email 6 days a week for advice and support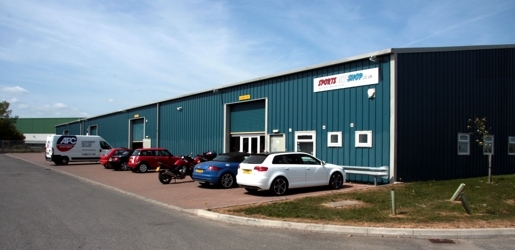 Our home: Units 12-15 Haven Business Park in Boston, Lincolnshire.