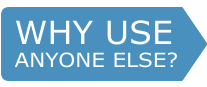 Departments
Refine Your Results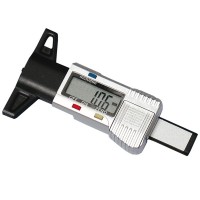 Motorcycle Tyre Maintenance
High quality tyre maintenance accessories
We now stock over 10,000 tyres, which is why we back them up with an extensive range of tyre maintenance accessories. We've got all the kit you'll need to change your tyres, as well as a plethora of options to help maintain and fix a tyre should a problem occur.
Recent Product Reviews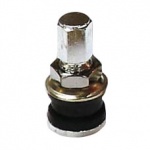 - September 21, 2015
A different look
These valves look very good as replacements to the usual rubber items and are a good purchase, saving money now and in future tyre renewal periods. They strip down nicely to enable fitting, sit comfortably on the rim and once fitted can be forgotten about, except when checking tyre pressures, which is also easier with these shorter stem items.
Colin J Oakes

- Spalding

- June 13, 2015
A bit fiddly
Very fiddly with the applicator, works better by hand in my opinion, takes about 15 minutes per side of wheel. However one roll ran out of tape on a wheel so I've had to scrap it, will look to buy some other product! No fault of SBS. Other than that, looks good. Quick delivery as always!
Ed AA

- Hitchin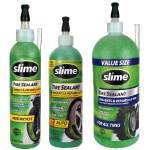 - April 13, 2015
Works well but
It's very simple to use. Was able to fix puncture in less than 5 minutes. Holds the pressure too but I have very strange feeling of something being wrong when riding. Most likely due to wheel being out of balance. It is a must have item going for longer rides and touring. Highly recommended.
Aze Lindstrom

- London
PLEASE NOTE: The views and opinions expressed in the above reviews are solely those of the author and are not necessarily representative of the views of SPORTSBIKESHOP LTD.