+44 (0)1205 360099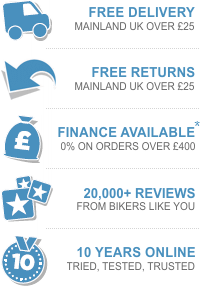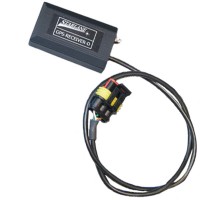 Starlane GPS Receiver - Ducati
GPS receiver / lap trigger for Ducati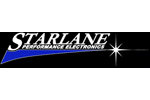 Our price $308.02
Quick find: 66035
Despatched same day if ordered before 3pm (Mon-Fri)
Starlane GPS Receiver - Ducati
A GPS receiver that can activate satellite lap timer functions on all Ducati motorcycles of the latest generation to measure lap times with a 1/100-second resolution and a 10-millisecond accuracy on the average. The receiver has an actual 5Hz acquisition frequency and it is complete with an extremely accurate calculation algorithm Starlane has refined on its timing systems with GPS technologies in the past four years.

The receiver is directly plug-and-play connected with the connector on the original motorcycle wiring. Just press a button at the time of crossing the finishing line for the first time to set up the end-of-lap reference, which will be automatically acquired whenever you cross the finish line in the subsequent laps.

Use the Ducati GPS receiver to display the chronometric data on the original motorcycle dashboard. This data is directly used by the Ducati original acquisition system by means of DDR USB.
View Similar Products
Recently Viewed Items


Starlane GPS Receiver - Ducati