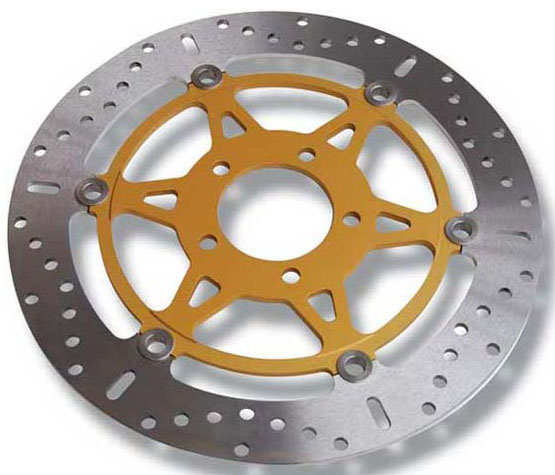 EBC X- Series Front Disc - MD2074X
Customer Product Reviews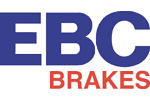 Our price
$130.62
$171.64
View Product Details
December 15, 2019
Brakes are important so I always fit premium EBC .
Braking is important on any vehicle, so I always fit EBC products to my bikes, and these discs,are quality and always give me confidence that I've fitted a class leading product to my motorcycle. Look great as well...
March 5, 2011
Quality product
Went on the bike with no problems, perfect fit and easy installation. Stopping is much better now, but not sure how much of that is down to my old rotors being worn out. Make sure to buy new EBC pads at the same time. Double H work great.
PLEASE NOTE: The views and opinions expressed in the above reviews are solely those of the author and are not necessarily representative of the views of SPORTSBIKESHOP LTD.