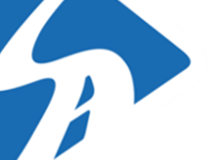 Help & Information Size Guides The Legal Stuff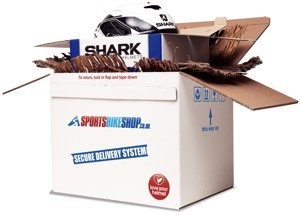 Delivery & Returns Policy
FREE delivery and FREE 365 day returns*
You can return any item within 365 days and we will gladly replace the item or offer a full refund for it. Furthermore, if your order was over £25, your return will be free (* Mainland UK only, excluding Scottish Highlands). All we ask is that you send the items back unused in their original condition with all the original packaging.
Returning an item at one of our stores
Please feel free to return an item via one of our stores. Should you wish to exchange an item in-store, we recommend reserving the item prior to arrival or contacting our customer services team to arrange this for you.
If your order doesn't qualify for free returns, or if you should choose to arrange your own delivery, we recommend that you use an insured, recorded-delivery service. Please note that you will be responsible for the costs of returning the goods to us unless we delivered the item to you in error or the item is faulty.
Returning goods from outside the UK
Orders from outside the UK should be returned with all taxes and duties paid. We reserve the right to deduct any charges, duties or taxes applied by your courier from any refund due to you.

Who do we use to deliver your order?
If your order is over £75 it will be delivered by UPS or DPD. Our back office systems are fully integrated with both couriers which means that the second your parcel is despatched you will be sent an email containing your tracking details. This allows both you and us to track your parcel's every move from our door to yours!
Small items and orders less than £75 (excluding helmets and tyres) are usually sent via Royal Mail, however you will have the option to upgrade the delivery service if you wish. UPS, DPD and Royal Mail make daily collections from our warehouse in the UK.
Points to note
Our 365 day returns policy does not affect your statutory right to cancel as mentioned in the Terms & Conditions.
The contents of your order and your delivery postcode will determine which delivery services you will be offered.
Delivery costs are calculated on total weight, this includes the weight of both the products and the packaging.
All returns must be sent back to us at our contact address unless otherwise stated.
Returned items paid for via finance may incur an administration fee. See Terms & Conditions for full details.
All delivery timescales are subject to stock availability.
Small items may be delivered by post.
For certain bike specific goods, we will take payment at the point of ordering from our supplier.
Please note that we are unable to deliver to PO Boxes on any of our delivery services.
Terms & Conditions Apply.