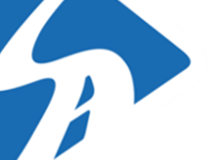 Help & Information Size Guides The Legal Stuff
Bank Holiday Information
We will endeavour to get all orders to you by the date specified during the checkout process. However, due to our couriers offering a reduced service over this period there may be some unavoidable variance in the actual time it takes for parcels to reach you.
Please allow extra time for your deliveries when ordering at these times.
Opening Times
Please see the following table for our opening times.
Boston
Milton Keynes
Leeds
Customer Services
Monday - Friday
9am - 6pm
9am - 6pm
9am - 6pm
9am - 5pm
Saturday
9am - 5pm
9am - 5pm
9am - 5pm
9am - 5pm
Sunday
10am - 4pm
10am - 4pm
10am - 4pm
Closed