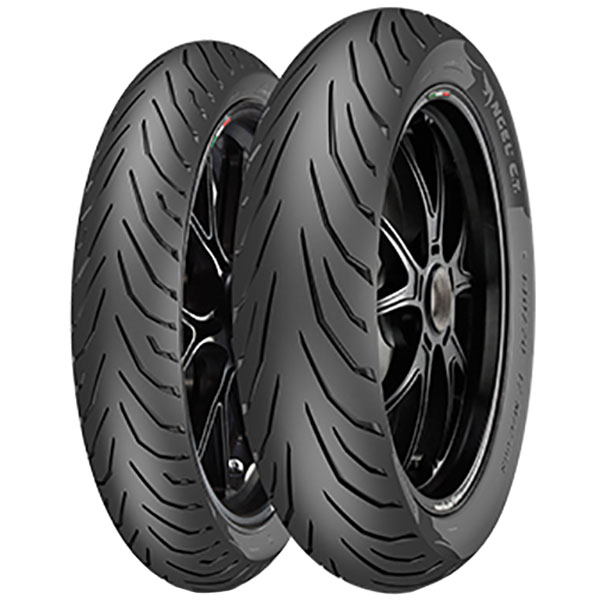 Pirelli Angel City 100/90 S17 (55S)
Customer Product Reviews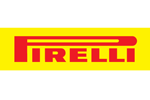 View Product Details
July 2, 2019
Possibly the best small bike tyres
Want sure what to expect from the Pirelli Angel CiTy tyres but as a long time Angel GT rider, I had high hopes. GF's CBF125 came with ContiGo tyres that felt more like rollerblade wheels than motorcycle tyres. Got a set of Angel Cat's from SportBikeShop and it has transformed the ride. Excellent cornering feel, wet & dry grip. Pirelli has done a brilliant job scaling their awesome Angel GT tyres down for the smaller bikes.
February 7, 2019
Perfect for a 125
I threw away some Conti Go tyres that are stock on the CBF 125, and replaced them with these. The difference is night and day. Much more confidence around corners and especially in the wet. No more wondering if you're going to be sliding around the next corner! Great tyres.
PLEASE NOTE: The views and opinions expressed in the above reviews are solely those of the author and are not necessarily representative of the views of SPORTSBIKESHOP LTD.