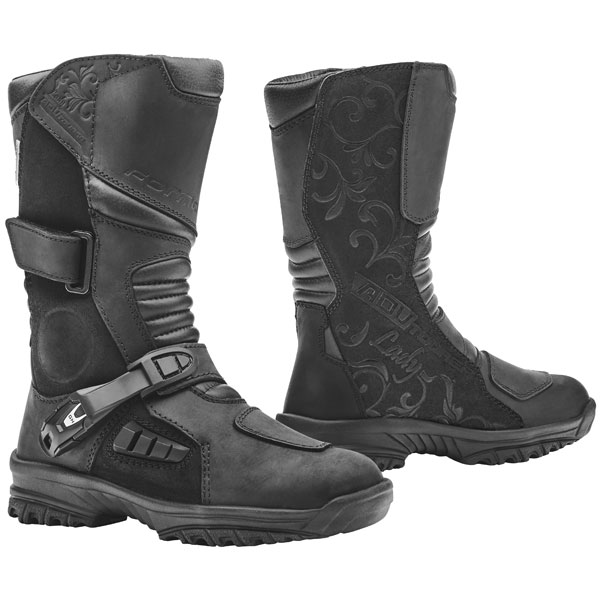 Forma ADV Tourer Lady Boots - Black
Customer Product Reviews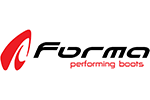 View Product Details
May 1, 2019
Very Comfortable
Love these boots, very comfortable. Not tested in rain but they have a waterproof membrane so should be ok. They go under my winter trousers and leggings go inside. They have also given me a 1cm height advantage over my old boots. Only disadvantage is that they are quite stiff for gear changing but then they are new and should loosen. I have a DCT so not a problem.
April 14, 2019
A great ladies boot with no compromises
Frustrated with the lack of functional good performing female footwear these boots solve that. All the performance and style just scaled down for a more petite size. Flexible enough to walk around in and sturdy enough to keep your feet safe on the bike. A extra thick pair of socks and I'm Sure these will take me all through my winter commutes.
PLEASE NOTE: The views and opinions expressed in the above reviews are solely those of the author and are not necessarily representative of the views of SPORTSBIKESHOP LTD.