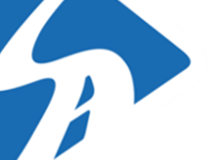 Help & Information Size Guides The Legal Stuff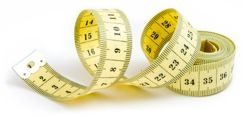 Motorcycle Suit Size Guide
Essential tips to the perfect fit
How do you measure up?
One piece suits are measured in chest sizes, but take into account your arm and leg length too. As with jackets, it's best to use a tape measure to measure the fullest part of your chest. Place the tape under your arms and make sure it's flat across you back in order that you get the most accurate measurement possible. It's always worth remembering, however, that if your belly extends further than your chest, you may also need to take that into account.
Most suits offer a large amount of elasticated stretch panels to account for our different shapes and sizes. You may want to order a larger size if you have long legs, and take into account whether you wear a separate back protector, chest protector or hip armour; you may have trouble getting the zip done up otherwise.
On the bike
If you've never tried a one piece suit on before they can feel cumbersome at first. Remember that they are cut to be comfortable on the bike, so they may feel a little baggy in places until you get on. Just like jackets and jeans, the better the fit, the more protection they will give. Make sure when you're in a racing crouch that the legs don't come above the boots, and that the wrists work well with your gloves. Unlike road jackets, one-piece suits rarely have any adjustable cuffs or necks, so make sure it feels ok. Being a natural material, leather does give and does 'bed in', so take this into account when you first put them on. It's definitely worth remembering that whilst it may feel a bit snug at first, it will most definitely give.
Hump or no hump?
If you're buying a one-piece suit for road riding consider whether you often ride with a rucksack, as a hump makes this less comfortable. Also consider two-piece suits as they are easier to live with when nature calls, and if they zip together all the way around the waist, can be used for trackdays.
Getting it right
Take your time to make sure the suit is right, it's important that it fits well and if you do need to send it back, remember that we offer a 365 day returns policy.