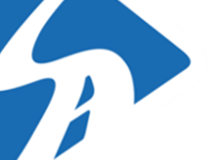 Help & Information Size Guides The Legal Stuff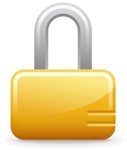 Always 100% Safe & Secure
We want you to be confident about shopping with SPORTSBIKESHOP. Because of this we take Internet security very seriously. Below are a few of the ways in which we safeguard your personal information and make shopping on our website completely safe and secure for our customers.
Your personal information, always safe
Unlike a lot of other Internet retailers we do not just encrypt your payment details. Whenever you enter personal information on our website, you can be sure that you are on a secure connection. This means that any information you provide is encrypted at all times during transmission and cannot be viewed by anyone else.
Before you enter any personal information on any website you should always make sure you are on a secure connection. To do this, simply look for the

near the bottom right corner of your browser window and also ensure the address of the page you are on starts with https not just http.
The thawte trusted site seal
You may have noticed the thawte trusted site seal below our main menu on the left. This is your guarantee that the website you are visiting is in fact SPORTSBIKESHOP. This verifies that we are a legitimate UK registered company and that we take every precaution to protect our customers when shopping online. Please feel free to contact us if you have any questions about your security when shopping with us.