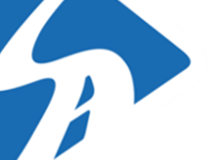 Help & Information Size Guides The Legal Stuff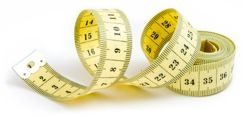 Motorcycle Jeans Size Guide
Essential tips to the perfect fit
How do you measure up?
Sizing motorcycle jeans is pretty straightforward, you'll need to measure around you waist, as you would with a normal pair of jeans or trousers. You'll also need to measure your inside leg using a tape measure, laying it flat against your leg, running from your crotch down to the bottom of your ankle bone. Standard leg lengths do vary slightly from manufacturer to manufacturer, it's best to use the manufacturer specific size charts that you'll find accompanying all of our jeans. It may also be worth taking into account how you actually wear the jeans; on the hips or higher around your belly.
Ladies sizes are cut completely different to mens, and like jackets, Italian makes tend to be a more snug fit than others.
Choosing the right style
As well as looking as cool as Rossi or Jim Morrison (Lead singer from 70's band The Doors - ask your dad), leather jeans give you the ultimate protection, especially when fitted with CE approved armour in the knees and hips. But if you ride all year round they can be cold and are not waterproof, in which case textile jeans will be better. Leather trousers give the best protection if they are well fitting and are usually worn without anything, apart from maybe a base layer underneath. This is so that the armour will not twist out of the way in an accident. Textiles tend to be slightly baggier as the material doesn't stretch, but they will protect you more the closer fitting they are.
Look at how they do up around the waist as both leather and textile jeans are quite heavy; you don't want the embarrassment of them falling down. Some have Velcro, others have braces and some have belt loops. Also make sure the legs are right for your boots; leathers are usually worn inside the boots and textiles are worn outside to keep the rain out.
Getting it right
Take your time to make sure they're right, it's important that they fit well and if you do need to send them back, remember that we offer a 365 day returns policy.