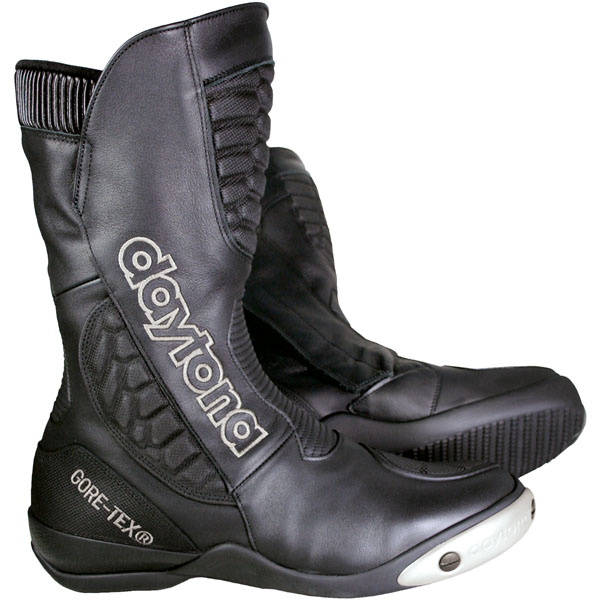 Daytona Strive GTX Boots - Black
Customer Product Reviews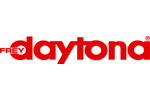 Price From
$458.23
$509.14
View Product Details
March 4, 2017
Awesome
Love them. They're sized quite large compared to other Daytona boots. I tried the Road Stars in 43 a while back which were way too tight, but the 43s in this boot are the perfect size for me. I'm normally a 44 shoe. I've only had them for about a month at the time of writing but have already been caught in huge downpour and of course lots of cold weather - no cold or wet feet. They're simple with one zip and full Goretex inner boot, so I can't see these ever leaking, as expected from Daytona boots. They're a much sportier / light weight / slimline boot compared to the Road Stars but of the same quality which is nice if you're used to something a bit more sporty. Very happy with them and can see them lasting 10+ years maybe with an occasional re-sole / re-Goretex which can be done for quite a reasonable price with Daytona.
January 20, 2016
Quality boots
The quality and craftsmanship of these boots are of a high standard. But then would you expect anything less from the Germans. They are very soft with all the protection you need in all the right places. The sole although strong has a nice flex to it so you could wear these boots to church if you like. Breaking in time is very quick. I only had one issue with my 1rst pair. The left boot when fitted pressed down hard on my foot on the inside at the bottom end of the zipper whilst the right boot on my bigger f
PLEASE NOTE: The views and opinions expressed in the above reviews are solely those of the author and are not necessarily representative of the views of SPORTSBIKESHOP LTD.