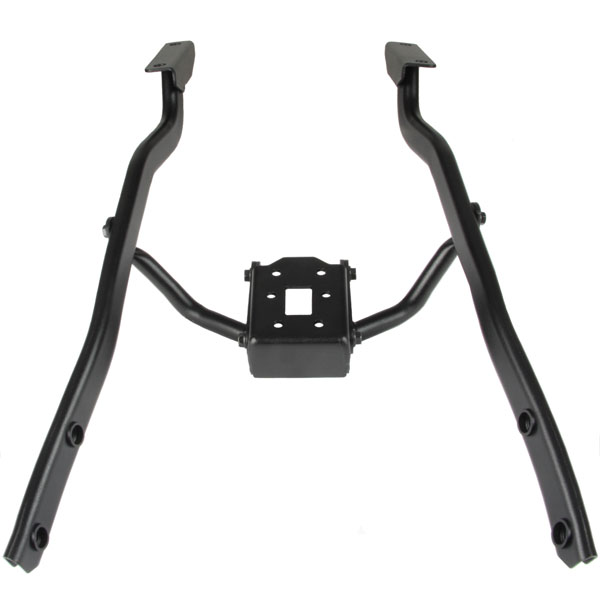 Givi 166FZ Monorack Arms - Honda VFR800 V-Tec
Customer Product Reviews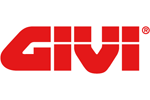 View Product Details
June 8, 2019
A nice rack...
Very sturdy. Lines up perfectly with he M5M plate. It is not entirely necessary to use the extra supports under the plate if using a small topbox. It does not flex under pressure. I don't think I will be taking this off now it is on as getting to the nuts under the seat is not possible with an adjustable spanner - I did not have a 13mm socket or spanner! But that is Honda's fault. Only real fault is that the indicators are pretty much covered by the rail. No problem.
February 23, 2017
Excellent sturdy rack
Another great product from Givi. This rack is exceptionally easy to mount on the VFR800 VTEC and does not require removal or modification of any fairings. The only issue I had was that the description states that an M5 or M7 plate is needed. I went with an M7 plate as it has a larger surface area in the event I wanted to use it without the top box. In reality, the edges of the M7 plate interfere with the grab rails on the VFR800 VTEC making installation impossible. I had to return the M7 plate and order an M5 instead.
PLEASE NOTE: The views and opinions expressed in the above reviews are solely those of the author and are not necessarily representative of the views of SPORTSBIKESHOP LTD.