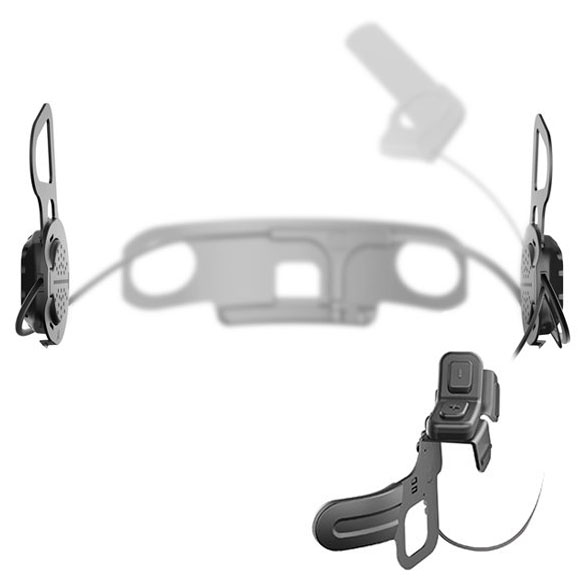 SENA 10U V2 Bluetooth Headset & Intercom - Shoei Neotec
Customer Product Reviews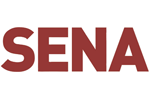 View Product Details
January 3, 2019
Excellent bit of kit
This is the second 10U Sena head set I've had, the first remote gave up the ghost. It was replaced very quickly and the new set, what can I say, absolutely superb. The audio quality is very very good. There is an awful lot that this head set can do, radio, intercom between 4 riders, mobile calls, text messages read out, sat nav directions etc. There is nothing on the outside of the helmet, as all wires, speakers, microphone and controls are all fitted inside the helmet shell. The new updated remote is so much easier to use now with gloved hands. It doesn't need charging as it has a 5 month life span button battery in it and comes with a spare. It is pricey but you get what you pay for. Used my first headset during the North Coast 500 (well more like 1300 miles ridden) and the range in the mountains was around 500-800 meters, so on the open road you should get 800m+. I have recommended this headset to a friend who then bought one for his helmet, so yes I would say get one, you will not regret it.
October 19, 2018
Helmet comms without the externals
Fit for purpose, provides a system that is integrated thus removing the need for external attachments to the helmet, and associated wind noise. Clarity of sound is very good, rider to rider intercom was clear with minimal background noise, range varies with types of obstructions in the way. Would recommend using the Sena App to set up the device. Ensure you download latest update using desktop application. When fitting elements ensure that you line up pieces correctly otherwise snaps will be difficult to fasten, and can sometimes pop back out. Overall, good piece of kit.
PLEASE NOTE: The views and opinions expressed in the above reviews are solely those of the author and are not necessarily representative of the views of SPORTSBIKESHOP LTD.