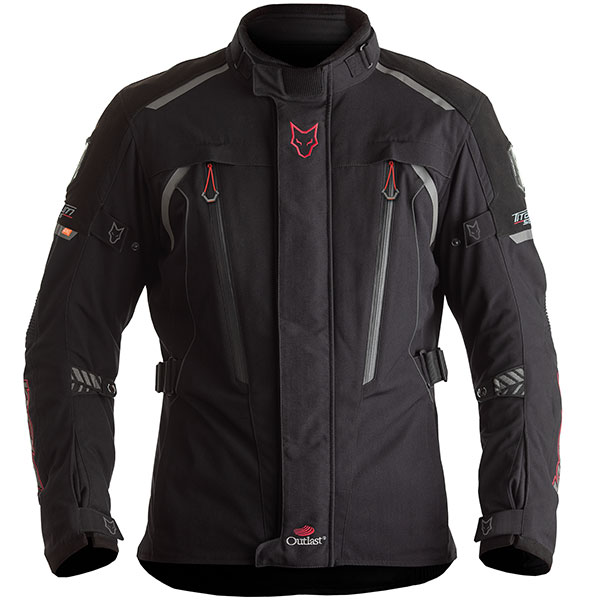 Wolf Titanium Outlast CE Textile Jacket - Black
Customer Product Reviews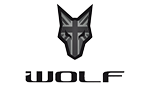 Our price
£166.66

Ex Tax
£249.99
View Product Details
November 27, 2020
Good jacket - Poor pocket design
Good quality jacket but if you use your pockets its probably not for you. The outer pockets are so small that they really are only useful for ear plugs etc. The inside pockets are covered by the inner lining (terrible design) so unusable if inner jacket used.
September 16, 2020
Very comfortable and looks excellent
Very well made jacket that is very comfortable and looks excellent. The outlast liner is not bulky as some liners and is a good addition. It has 2 outside pockets and 2 inside pockets, but the outside pockets are quite small. The sizing is good. Wolf clothing is well made and i would recomend it to anyone.
July 31, 2020
Not as good as it should be!
This is my 2nd Wolf jacket & find that sizing are on the small side so you have to go up a bit. Normally - if there is such a thing these days - would opt for M but with Wolf needed L (44). Not a full length Touring jacket but longer than a leather. Really comfortable & warm with Outlast liner. (Styling is smart & if you removed armor,easy to wear as a casual jacket.) However, I have a couple of issues with this jacket - mainly the pockets & zips! The zips on ALL the pockets are tiny!! I've had to fit zip pulls to all of them & struggled to fit them as the openings are so small. No way could you operate these wearing gloves. As for the 2 x inside chest pockets - if you're wearing the Outlast liner, you have to reach up under the liner like a contortionist, to access the pocket on the L/H side which due to the angle is a waste of time,or for easier access, partially unzip the liner on the R/H side. Ridiculous design!! And don't get me started about the velcro on the right wrist that is ALWAYS sticking to the front of the jacket every time you reach across to access the inner left pocket. D30 armour in elbows & shoulder but another £25 for a back protector. Overall its a decent jacket, but IMO, unfortunately not as good as it should be at this price.
PLEASE NOTE: The views and opinions expressed in the above reviews are solely those of the author and are not necessarily representative of the views of SPORTSBIKESHOP LTD.